Neuroaktywacja.pl to portal, który powstał po to, by osoby po udarze i ich opiekunowie mogli znaleźć w jednym miejscu jak najwięcej praktycznych informacji na temat możliwości leczenia i wsparcia w powrocie do jak najpełniejszej sprawności.
Chcemy wskazywać Wam organizacje, lekarzy, ośrodki, osoby dobrej woli, na których wsparcie możecie liczyć, zarówno w kwestiach związanych z leczeniem, jak i motywacją do codziennych zmagań z chorobą.
Ale przede wszystkim Neuroaktywacja to Wy! To Wasze, opowiedziane przez Was historie, którymi zechcieliście się podzielić, są sednem tego miejsca. Zmagania z chorobą, codziennością, poczuciem "inności" opisywane m.in. przez Anię, Kasię "Lewaczkę", Szczepana są dla nas ważne i cenne.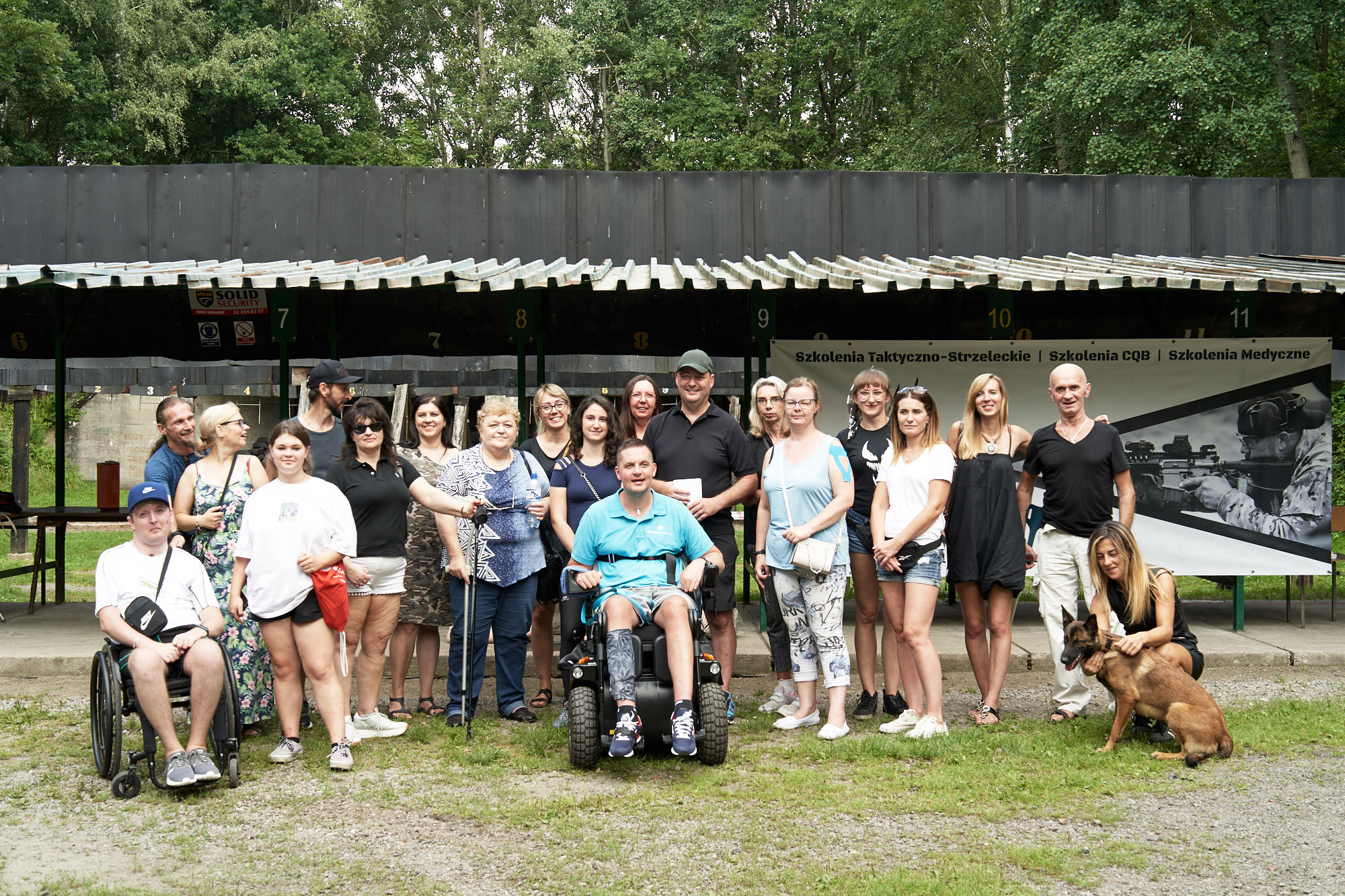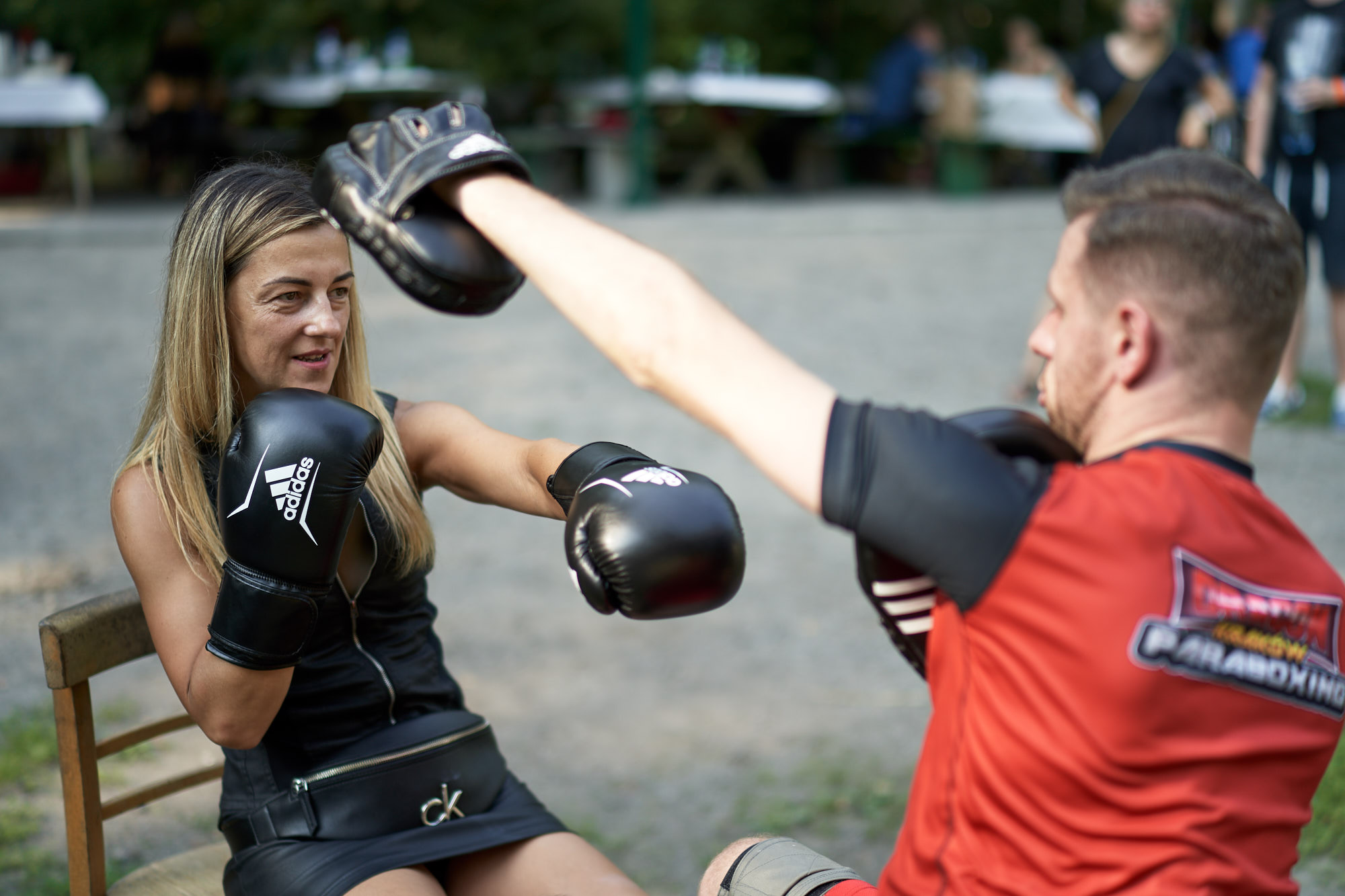 Żeby jak najpełniej realizować misję naszego portalu, jaką jest pomaganie osobom po udarach i ich opiekunom w dotarciu do przydatnych dla nich informacji, rozpoczęliśmy bliską współpracę z Fundacją Pomóc Więcej.
Szczególnie z działającą pod skrzydłami Fundacji grupą facebookową "Udar mózgu – nowe życie", zrzeszającą nieformalnie przyjaciół zmagających się z chorobą. 
Dzięki współpracy z Olgą Kaczmarek – animatorką tej Grupy, chcemy być bliżej Waszych potrzeb, pomagać organizować ważne dla Was wydarzenia, uczestniczyć w nich i je nagłaśniać.